About Bariatric Times
Bariatric Times: Clinical Developments and Metabolic Insights in Total Bariatric Care
Bariatric Times, a peer-reviewed journal, is published bimonthly and offers its readers concise articles from nationally renowned authors and delivers up-to-the-minute information on bariatric trends and developments, the latest clinical and research findings, and current developments in all aspects of products and services utilized in the treatment of obesity and metabolic disorders.
Each issue of Bariatric Times offers a wide spectrum of multidisciplinary technologies and insights impacting all areas of bariatrics. In so doing, Bariatric Times has answered the need for a practical bariatric information source with proven results.
Bariatric Times is intended for surgeons, physicians, nurses, and other allied healthcare professionals in the field of bariatrics. Subscriptions to Bariatric Times are free to qualified healthcare professionals.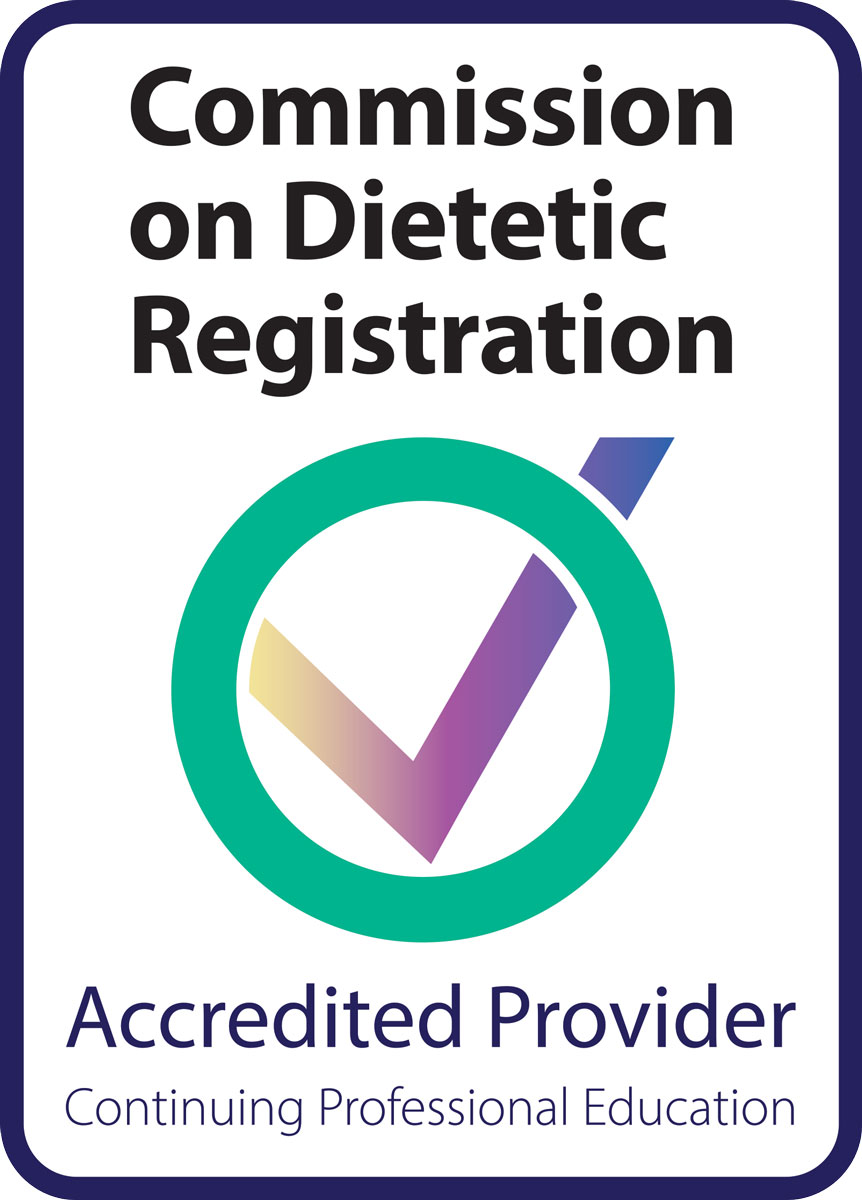 Matrix Medical Communications is a Continuing Professional Education (CPE) Accredited Provider for The Commission on Dietetic Registration (CDR), the credentialing agency for the Academy of Nutrition and Dietetics.
ISSN: 1044-7946
Frequency: 12 times yearly
Published by: Matrix Medical Communications
Commenced Publication: 2004
Telephone: (866) 325-9907 (toll free) or (484) 266-0702
Fax: (484) 266-0726
Advertising Inquiries:
Emily Scullin
Associate Director of Business Development
Email: [email protected]
Editorial/Production Inquiries:
Austin Vitelli
Managing Editor
Email: [email protected]