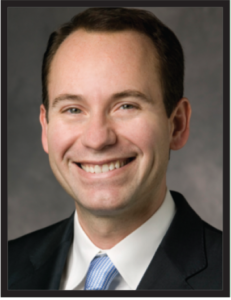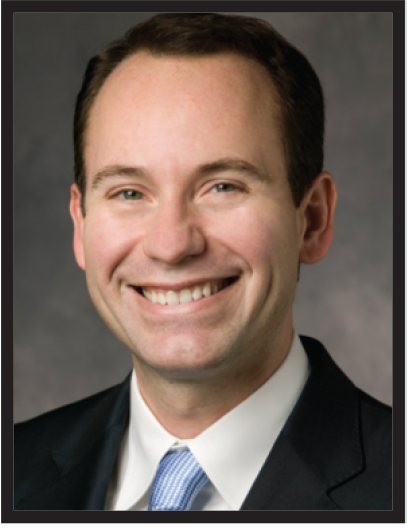 John M. Morton, MD, MPH, FACS, FASMBS,
Clinical Editor, Bariatric Times; Chief of the Section of Bariatric and Minimally Invasive Surgery, Stanford University, Stanford, California, and Past President, American Society for Metabolic and Bariatric Surgery.
Dear Friends and Readers,
Welcome to the September 2018 issue of Bariatric Times. We are please to offer two features which highlight The Obesity Medicine Association (OMA). First, Claudia Randall provides a preview of OMA's Overcoming Obesity conference. Next, we present an interview with OMA President Wendy Scinta, MD, MS. She discussed the OMA's collaborative projects and stated that she believes now, more than ever, obesity medicine specialists and bariatric surgeons need to team up.
This month, Integrated Health Continuing Education Department Editor Tracy Martinez, RN, BSN, CBN, presents another excellent complimentary continuing education course accredited for nurses who treat patients with overweight or obesity. Authors Ariel Shuchleib-Cung, MD; Ikemefuna Akusoba, MD; and Kelvin Higa, MD, FACS, FASMBS, tackle the topic of diabesity, a term that unifies obesity and type 2 diabetes mellitus (T2DM)—two inextricably linked diseases that have reached epidemic proportions in the past decade. Shuchleib-Cung et al include a thorough discussion on obesity and T2DM prevalence, revealing that researchers have underestimated this public health challenge. If trends continue, the International Diabetes Federation predicts that an estimated 629 million people worldwide will be living with diabetes by 2045. The authors outline the diabesity care pathway—lifestyle modifications, medication, bariatric surgery, and combination therapy—and discuss the main recommendations from the Diabetes Surgery Summit-II (DSS-II) Consensus. Lastly, they list possible barriers to treatment, including cost and access to care.
In "Raising the Standard," column editors Dominick Gadaleta, MD, FACS, FASMBS; and Anthony T. Petrick, MD, FACS, FASMBS, provide an overview of the American College of Surgeons Quality and Safety Conference 2018.
Don't miss the American Society of Metabolic and Bariatric Surgery (ASMBS) Foundation News and Update, which announces the LEAD Awards will return to a formal evening, gala-style, dinner taking place during Obesity Week 2018.
Sincerely,
John M. Morton, MD, MPH, FACS, FASMBS
Category: Editorial Message, Past Articles