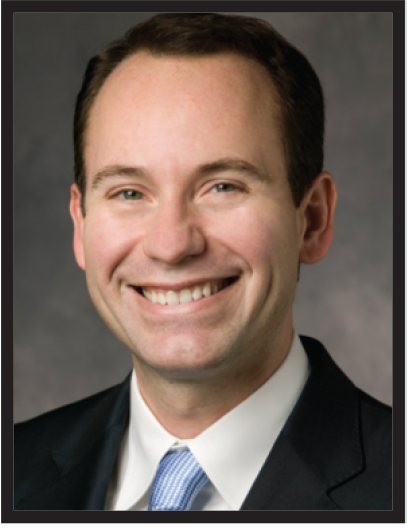 John M. Morton, MD, MPH, MHA, FACS, FASMBS, ABOM, is the Clinical Editor of Bariatric Times; Vice-Chair of Quality and Division Chief of Bariatric and Minimally Invasive Surgery in the Department of Surgery at Yale School of Medicine in New Haven, Connecticut.
Dear Readers,
I want to wish everyone a very Happy Holidays and of course a prosperous new year. As 2021 comes to close, we are reminded to review our year and think toward the future. The past always provides lessons and the future affords renewal. My wish, hope, belief, and desire is that 2022 brings us all joy, happiness, fulfillment, and most of all, good health. So often our efforts are assumed to be part of the job and lack of recognition can be a consequence. In this age of burnout, lack of recognition is kindling to the fire. Rest assured that at least this writer knows how hard you work, how often you put your very person at risk, how many times you miss out on friends and family—all to care for your patients. On behalf of Bariatric Times, let me say thank you for your service that should never be taken for granted and always appreciated.
I also want to thank my fellow Co-clinical Editor, Dr. Chris Still, over the past years for his partnership here at Bariatric Times. Over the past few years, much has been accomplished, including better understanding of the disease of obesity, improved access, full introduction of laparoscopic approach, the accreditation and quality improvement mission, well-established training programs, and a real pharmacologic weight loss agent. More needs to be done, particularly in highlighting need for treatment, enhanced collaboration, and uniform coverage of treatments for obesity. 
As more is needed, we emphasize the necessity of more hands on deck. I am proud to welcome Drs. Jenny Seger and Rich Peterson as the new Bariatric Times Co-clinical Editors. I am certain they will do an excellent job. I look forward to seeing you all in person soon, social media, email, or by any means necessary, because what we do is important, and when we work best is when we work together.
With sincere thanks and appreciation,
John M. Morton, MD, MPH, MHA, FACS, FASMBS, ABOM 
Category: Editorial Message, Past Articles