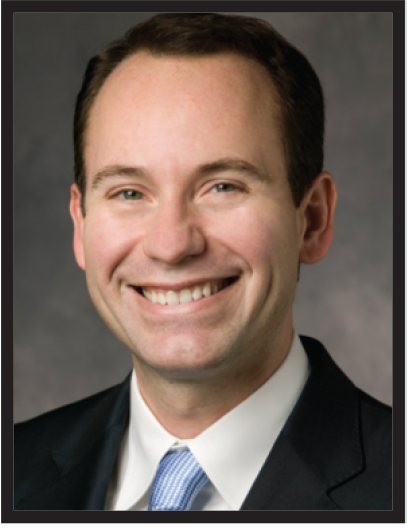 by John M. Morton, MD, MPH, MHA, FACS, FASMBS, ABOM
Clinical Editor of Bariatric Times; Vice-Chair of Quality and Division Chief of Bariatric and Minimally Invasive Surgery in the Department of Surgery at Yale School of Medicine in New Haven, Connecticut.

Dear Friends and Readers,
Welcome to the July 2021 issue of Bariatric Times. As the summer heats up, we hope you enjoy this refreshing new issue.
At the start of this issue, we have a Perspectives column by Adrian Dan, MD, FACS, FASMBS, with guest columnist C. Joe Northup, MD, FACS, FASMBS, titled "Access to Bariatric Surgery–Knocking Down Barriers ONE DAY AT A TIME!" This article discusses how doctors must act as advocates for their patients with obesity who are seeking treatment. Doctors play a pivotal role in changing the medical system to provide their patients with easy access to necessary care and treatments.
Following that, we have an installment of the American Society for Metabolic and Bariatric Surgery (ASMBS) State Chapter Spotlight, which focuses on the Arizona chapter. The current president, David Podkameni, MD, explains how the chapter has grown since its founding in 2009. He shows their commitment to further growth by highlighting their inclusion in the Access to Care committee of ASMBS, a first for the chapter.
The next article is a continuation of last issue's Raising the Standard, titled, "Conflict of Interest II: Where Do We Go Next?" Authors Tara McGraw, DO; Anthony Patrick, MD, FACS, FASMBS; and Dominick Gadaleta, MD, FACS, FASMBS discuss the need for clear guidelines reporting COI.
Next, to further expand the content topics we provide in Bariatric Times, we are republishing a Creative Commons  article, titled "Evaluation of Clinical Factors Predictive of Diabetes Remission Following Bariatric Surgery." This article examines the clinical factors related to Type 2 diabetes mellitus (T2DM) remission in patients who have undergone bariatric surgery. They note that factors such as a higher baseline body mass index (BMI), duration of T2DM, noninsulin treatment, and the absence of macrovascular complications are predictive of T2DM remission in patients who undergo bariatric surgery.
Finally, we have our Medical Methods in Obesity column, which provides information on the latest developments from the Obesity Medicine Association (OMA). We also provide Journal Watch, Walter Pories's Cartoon Corner, and other informative bits throughout the journal. Let us know if you have any feedback and, as always, we welcome submissions!
Sincerely,
John M. Morton, MD, MPH, MHA, FACS, FASMBS, ABOM
Category: Editorial Message, Past Articles