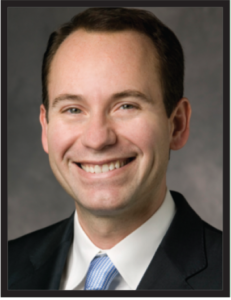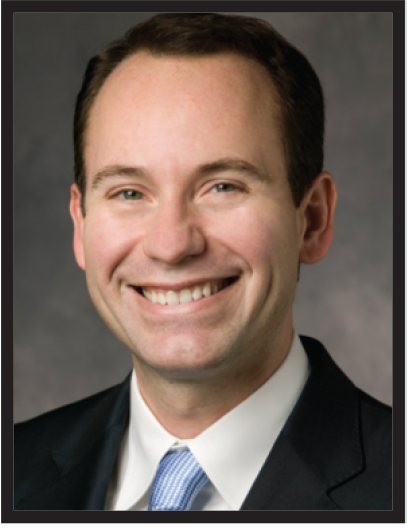 by John M. Morton, MD, MPH, MHA, FACS, FASMBS, ABOM
Clinical Editor of Bariatric Times; Vice-Chair of Quality and Division Chief of Bariatric and Minimally Invasive Surgery in the Department of Surgery at Yale School of Medicine in New Haven, Connecticut
Dear Friends and Readers,
There are a whole bunch of important conferences coming up in the field of bariatric and metabolic surgery, as well as obesity medicine care. The Minimally Invasive Surgery Symposium (MISS) meeting will take place from March 16 to 19 in Las Vegas, Nevada, the Flexible Endoscopy Surgery and Bariatric Endoscopy Course 2020 meeting will be from March 27 to 29 in Miami, Florida, the SAGES 2020 meeting will be March 31 to April 4 in Cleveland, Ohio, and the Obesity Medicine Association Spring 2020 meeting will be from April 1 to 5 in Phoenix, Arizona. Make sure to attend conferences to continue to educate yourselves and stay abreast of research in the field!
In this issue, we start with another installment of our Integrated Health Continuing Education column. This article, titled "The Increasing Prevalence and Dangerous Association Between Obesity and Atrial Fibrillation," does a great job of explaining how AF can impact patients with obesity and how bariatric surgery, and weight loss in general, can prevent poor cardiovascular outcomes. This article is certified for nursing accreditation for 1.0 credits.
Next, Dr. Lauren Bradley provides a review titled "Novel Behavioral Approaches to Postoperative Weight Regain: Acceptance-Based Behavioral Treatments," which provides a great outline of how ABBTs can be used in this patient population. ABBTS can provide patients with important psychological skills that target the factors that can make it difficult for patients to lose weight in the long term.
After that, Ms. Marguerite Dunham provides a review titled "Revisional Surgery Evaluation and Contraindications," which describes the current incidence and indications for revisional bariatric surgery in the United States. She concluded that researchers need to conduct additional research in this area to make sure that best practices are developed and to minimize future complications from revisional bariatric surgery.
Following that, American Society for Metabolic and Bariatric Surgery (ASMBS) President Dr. Matthew Hutter, along with Dr. Meridith Greene, serve as the guest authors for this month's Raising the Standard column, in which they outline the new Patient Reported Outcome Measures (PROM) program from the Metabolic and Bariatric Surgery Accreditation Quality Improvement Program (MBSAQIP).
Next, Nicholas Pennings writes this month's column from the OMA, where he explains the new Obesity Treatment Proficiency Badges™, which can be obtained upon completion of a comprehensive introduction to obesity medicine, coupled with a more robust focus in at least one of four pillars of obesity treatment.
You can find the February 2020 Table of Contents from Surgery for Obesity and Related Diseases (SOARD), as well as our usual features that appear in every month, such as the calendar of events and Walter Pories's Cartoon Corner.
As always, thank you for reading Bariatric Times, and welcome submissions for those who are interested!
Sincerely,
John M. Morton, MD, MPH, MHA, FACS, FASMBS, ABOM
Category: Editorial Message, Past Articles