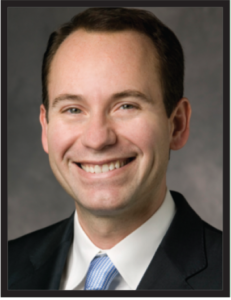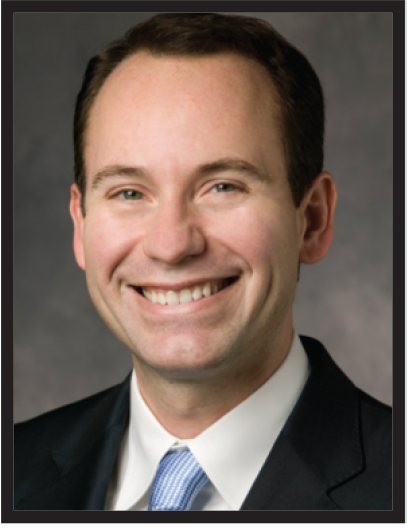 by John M. Morton, MD, MPH, MHA, FACS, FASMBS, DABOM
Clinical Editor of Bariatric Times; Vice-Chair of Quality and Division Chief of Bariatric and Minimally Invasive Surgery in the Department of Surgery at Yale School of Medicine in New Haven, Connecticut.
Dear Friends and Readers,
Welcome to the September 2021 issue of Bariatric Times. We have an exciting array of articles to share with you as we enter the autumn season.
To start our issue, we have a case report by Carolyn G. Judge, USN, MC, titled, "Robotic- assisted Laparoscopic Gastric Band Removal with Roux-en-Y Anatomy for Band Erosion." Dr. Judge presents a case in which a bariatric patient underwent surgery to remove a laparoscopic gastric band (LAGB) following complications related to band erosion. Dr. Judge discusses surgical methods of removing LAGBs, and she recommends that in patients who have received a LAGB who have experienced band erosion, alternative bariatric procedures should be considered.
Following that article, we have highlights from the American Society for Metabolic and Bariatric Surgery (ASMBS) 2021 Annual Meeting, presented by Dr. John Scott, MD, FACS, FASMBS. Despite the virtual setting, Dr. Scott noted the symposium was a success, with informative presentations, robust conversations, and recent updates within the bariatric surgery community. The society plans to return to in-person meetings in 2022, with the ASMBS re-UNITED meeting scheduled for January 2022 in Las Vegas.
Next, we have another installment of the American Society for Metabolic and Bariatric Surgery (ASMBS) State Chapter Spotlight, which features the Oregon chapter. The chapter president, Farah Husain, MD, FACS, FASMBS, highlights the achievements of the Oregon chapter. These include expanding gaining
bariatric coverage under the Oregon Health Plan and creating new Integrative Health (IH) positions and collaborations. The chapter plans to return to in-person meetings next year as well.
Following that article, we are republishing a Creative Commons article, titled, "Association of Body Composition with Type 2 Diabetes: A Retrospective Chart Review Study." In this study, the authors determined that people with Type 2 diabetes mellitus (T2DM) tend to have a high percent body fat (PBF). They also noted that using body mass index (BMI) to assess obesity and determine insufficient muscle mass could underestimate the prevalence of obesity, and it neglects the issues of sarcopenia and high body fat in individuals with a normal BMI.
In this month's Raising the Standard, titled, "The Role of the Clinical Pharmacist in the Care of the Bariatric Patient," our authors discuss the importance of implementing an interdisciplinary approach to the care of bariatric patients. Pharmacists play a huge role in this care, both pre- and postsurgery, and as such, they should be involved in every step of the bariatric surgery process; that way, they can ensure the bariatric patient receives the highest quality care.
Finally, for our Medical Methods in Obesity column, we have a preview of the Obesity Medicine Association's (OMA) upcoming conference, which is scheduled for September 23 to 26 in Chicago. We also have Walter Pories's Cartoon Corner, our Digital Resource Center, and other interesting bits throughout the issue.
Let us know if you have any feedback and, as always, we welcome submissions!
Sincerely,
John M. Morton, MD, MPH, MHA, FACS, FASMBS, ABOM
Category: Editorial Message, Past Articles