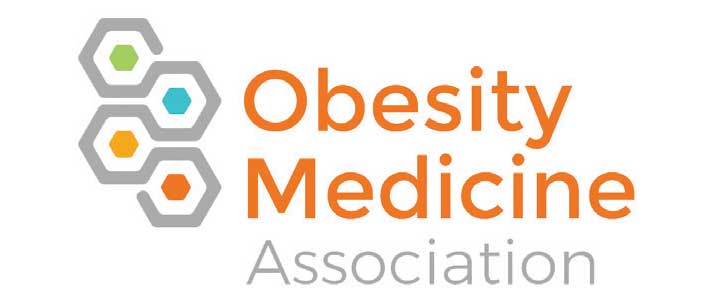 by Catherine Varney, DO, FAAFP, ABOM 
Dr. Varney is Assistant Professor, Department of Family Medicine, University of Virginia in Charlottesville, Virginia.
Funding: No funding was provided.
Disclosures: The author has no conflicts of interest relevant to the content of this article.
Bariatric Times. 2023;20(5–6):30.
---
Postoperative patient care is a crucial component of long-term success, and many patients need help completing the follow-up process. This article examines reasons for lack of follow-up and how clinicians can address this issue.
Bariatric surgery patients are disproportionally White, female, and of higher socioeconomic status, so it is difficult to predict who is most at risk of being lost to follow-up. It is well established that Black and Hispanic patients and those of low socioeconomic status have lower intervention rates and higher rates of suboptimal outcomes with obesity treatment in general. Barriers to follow-up care include transportation and distance to the bariatric surgery office, underscoring the value of postoperative telemedicine services. A recent study1 showed that remote follow-up after bariatric surgery resulted in similar outcomes to traditional outpatient follow-up.  
Another common issue is the lack of insurance coverage for additional support services that are important for optimal long-term outcomes. These services include nutritional counseling, psychological support, exercise resources, and anti-obesity medication (AOM) coverage.  
While the number of comprehensive bariatric surgery programs is increasing, some lack the ability to offer certain postsurgery services, such as dietary counseling, which includes monitoring of vitamin and mineral deficiencies; psychological support; social services; and AOMs. However, primary care providers (PCPs) can readily acquire the necessary skills to offer these services or refer patients to local resources.  
PCPs can monitor and treat common, long-term complications, such as nutritional deficiencies, weight regain, bowel obstruction, gastroesohpageal reflux disease (GERD), and dumping syndrome. The implementation of the Metabolic and Bariatric Surgery Accreditation and Quality Improvement Program (MBSAQIP) has allowed for early recognition of these complications, which has led to increasingly low postoperative complication rates.  
Patient education is critical for follow-up. Many patients are unaware of the need for long-term follow-up and continued diagnostic monitoring. Additionally, many providers do not receive adequate training on obesity etiology, epidemiology, pathophysiology, and treatment. As healthcare providers, we have a professional and ethical obligation to become educated on this common disease. Coordinate with your local bariatric surgery office. Ask for resources on how to best care for our mutual patients. Pay it forward by advocating for obesity education for students, residents, physicians, and providers.  
Develop plans specific to individual patients. There is no one best diet, exercise plan, or AOM. A patient does not "fail" a treatment; rather, they might not respond to that treatment. This personalized care will show your patients that you are genuinely invested in their health and will offer evidence-based care to optimize their success.    
Set expectations for patients regarding postoperative complications and weight loss. Weight regain and feelings of failure or disappointment are potential barriers to follow-up. Discuss the average percentage of weight loss patients can expect after surgery and the potential for weight regain, so they can address these issues sooner rather than later.  
Communicate regularly with the bariatric surgery team, as the surgical team knows their limitations and values help from the PCP team. The post-bariatric process is a collaborative effort from the patient, bariatric surgery team, and PCP. The more invested everyone is in the follow-up process, the better the outcome.  Often, the bariatric team will need a "PCP letter of support" to submit to the insurance company prior to approval. If you're unaware of what needs to be included, ask for a template, and never be afraid to ask questions.
Obesity Medicine Association (OMA) membership provides monthly free obesity medicine education webinars.2 If you're not ready to join, you can still purchase a la carte-style webinars. For PCPs, Obesity Pillars offers a variety of clinical practice statements on nutritional, metabolic, and nonsurgical support following bariatric surgery. 
References
Daouadji-Ghazouani A, Aron-Wisnewsky J, Torcivia A, et al. Follow-up, safety, and satisfaction with tele-bariatric follow-up implemented during the COVID-19 French lockdown: a 2-year follow-up study. Obes Surg. 2023;33(4):1083-1091. Erratum in: Obes Surg. 2023:1–2. Epub ahead of print.

Obesity Medicine Association. Academy: Upcoming Live Webinars. https://academy.obesitymedicine.org/live-webinars?utm_campaign=PR%20-%20May2023%20-%20BT&utm_source=May&utm_medium=article. Accessed 10 May 2023.
Category: Current Issue, Medical Methods in Obesity Treatment