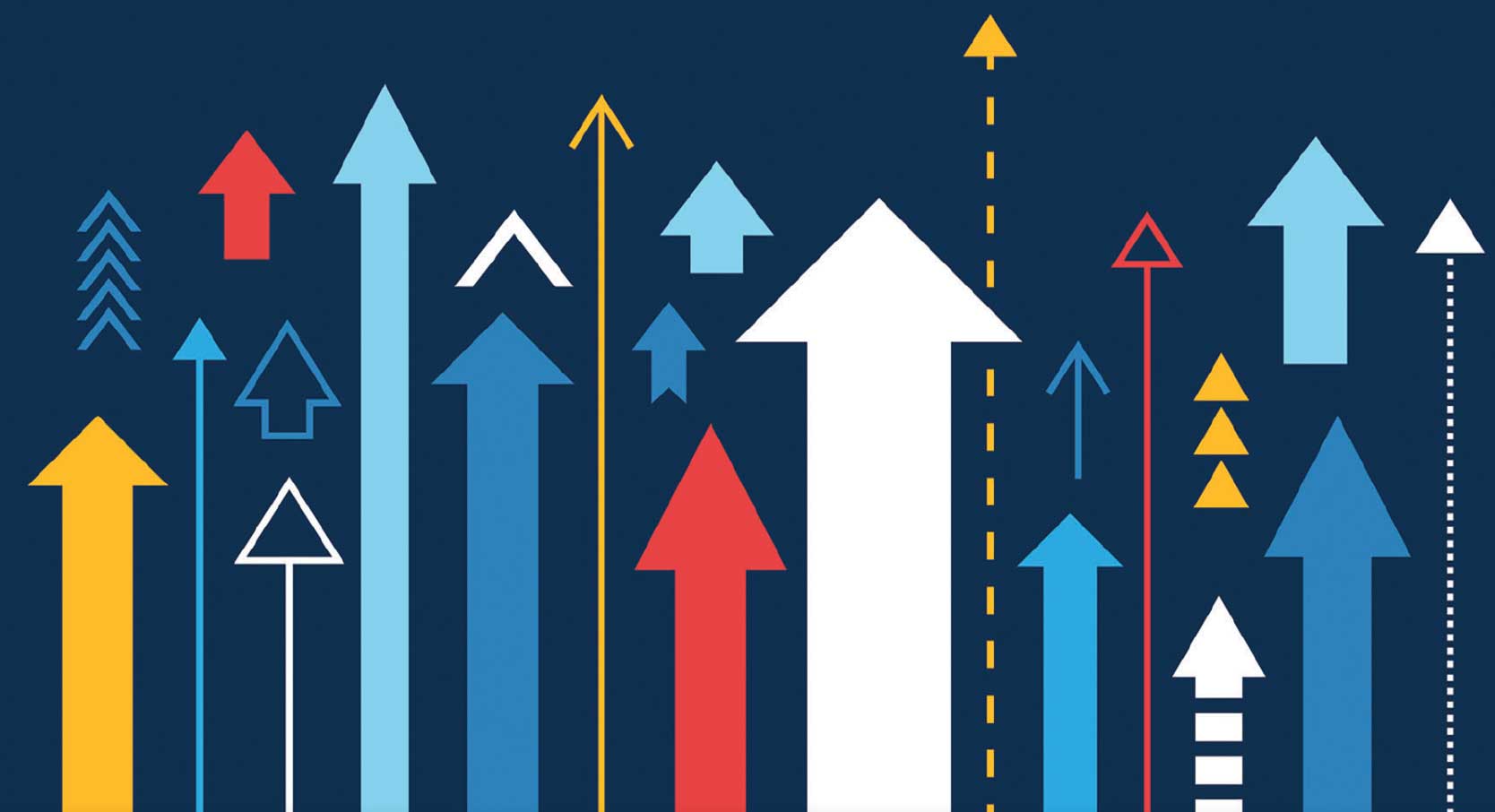 by Dominick Gadaleta, MD, FACS, FASMBS; and Anthony T. Petrick, MD, FACS, FASMBS
This column is dedicated to highlighting a broad range of quality issues in bariatric surgery.
Column Editors
Anthony T. Petrick, MD, FACS, FASMBS
Quality Director, Geisinger Surgical Institute; Director of Bariatric and Foregut Surgery, Geisinger Health System, Danville, Pennsylvania
Dominick Gadaleta, MD, FACS, FASMBS
Associate Chair, Chief of General Surgery, MBS Director, North Shore University Hospital, Northwell Health, Manhasset, New York
Funding: No funding was provided for this article.
Disclosures: The authors report no conflicts of interest relevant to the content of this article.
Bariatric Times. 2018;15(10):10–11.
"Individual commitment to a group effort—that is what makes a team work, a company work, a society work, a civilization work."
—Vince Lombardi
Enhanced recovery pathways are now routinely incorporated in all surgical specialties in the United states and worldwide. We will devote future columns to enhance recovery in bariatric surgery, but this column will focus on the common thread that runs through all elements of enhanced recovery and team-based care. 
The Halstedian training model was established in 1904 on the principal that "the resident must have intense and repetitive opportunities to take care of surgical patients under the supervision of a skilled surgical teacher."1 This was a model that revolutionized medical training. However, it was predicated on an expert mentor who took on an air of infallibility. It became the model not only for training, but for surgical care for nearly 100 years. As the understanding of complex systems and quality improvement became more scientific, the concept of shared-responsibility and system redundancy to mitigate risk permeated healthcare, although at a pace considerably slower than manufacturing and other areas of industrial engineering.
Under the leadership of Dr. Glenn Steele, we began to experiment with a comprehensive approach to team-based care at Geisinger Medical Center in 2008. The initiative was called ProvenCare® Bariatric, and a core principal was to create a culture that expects and insists on elimination of unwarranted variation as a patient-safety issue. This principle came to be known by a simple mantra, which was applied to all aspects of development: "eliminate unjustified variability," meaning alterations to protocols must be patient driven.
ProvenCare Bariatric focused solely on patients undergoing Roux-en-Y bypass surgery (RYGB). Primary source evidence was obtained from OVID Medline literature searches, as well as guidelines from the American Society for Metabolic and Bariatric Surgery (ASMBS), the Society of American Gastrointestinal and Endoscopic Surgeons (SAGES), and the Betsy Lehman Center. The medical and surgical director of bariatrics for the health system met initially to review the evidence and categorize them into preoperative, intraoperative, postoperative, and post-discharge phases. A larger group, including physicians, dietitians, physician assistants, nurse specialists, pharmacists, and behavioral medicine providers, was established to develop initial care guidelines. Clinical specialists from cardiology, gastroenterology, and pulmonary medicine were then enlisted to aid in the development of the guidelines that were incorporated into 34 best-practice elements (BPEs) for the care of patient undergoing initial RYGB. The list was published in the Journal of the American College of Surgeons in 2015.2 The working group was supported by clinical-effectiveness specialists, statisticians, and information-technology specialists who developed electronic medical record (EMR) workflows to facilitate compliance and reporting. Best-practice elements were designed to be both actionable and measurable.
A unique objective of this program was a commitment to ongoing monitoring of adherence to the program elements. McGlynn demonstrated in 2010 that most patients receive only about 55 percent of the care intended by medical practitioners in the United States.3 Our goal was 80-percent adherence, defined as the percentage of patients receiving 100 percent of the care elements. This was an ambitious goal but ensured that it would not be acceptable for key elements to be routinely missed. In the first two months of implementation, not a single patient received all care elements; however, at 12 months, adherence exceeded 80 percent, and by 16 months, it exceeded 90 percent.
The program resulted in significant decreases in length of stay, readmissions, and complications. Nonsignificant reductions were observed in intensive care unit (ICU) admissions and reoperations. We then investigated the association between adherence and clinical outcomes. We found that both extended length of stay (>2 days) and complications were significantly associated with decreased adherence to care elements.2   
ProvenCare Bariatric was developed and implemented concurrently with many worldwide enhanced recovery initiatives. The unique demographics and organizational structure of the Geisinger Health System permitted us to support this development with EMR modifications and data reporting that validate the impact of team-based care pathways. It is important to understand these foundational principles as we move to refine enhanced recovery in bariatric surgery and eliminate unjustified variability.
Next month: ProvenCare Bariatric: Financials and Cost effectiveness
References
Polavarapu H, Kulaylat A, Sun, S, Hamed O. 100 years of surgical education: The past, present, and future. The Bulletin of the American College of Surgeons. July 1, 2013.
Petrick AT, Still CD, Wood CG, et al. Feasibility and impact of an evidence-based program for gastric bypass surgery. J Am Coll Surg. 2015;220:855–862.
McGlynn EA, Asch SM, Adams J, et al. The quality of health care delivered in adults in the United States. N Eng J Med. 2003;342:263–5e2645.
Category: Past Articles, Raising the Standard