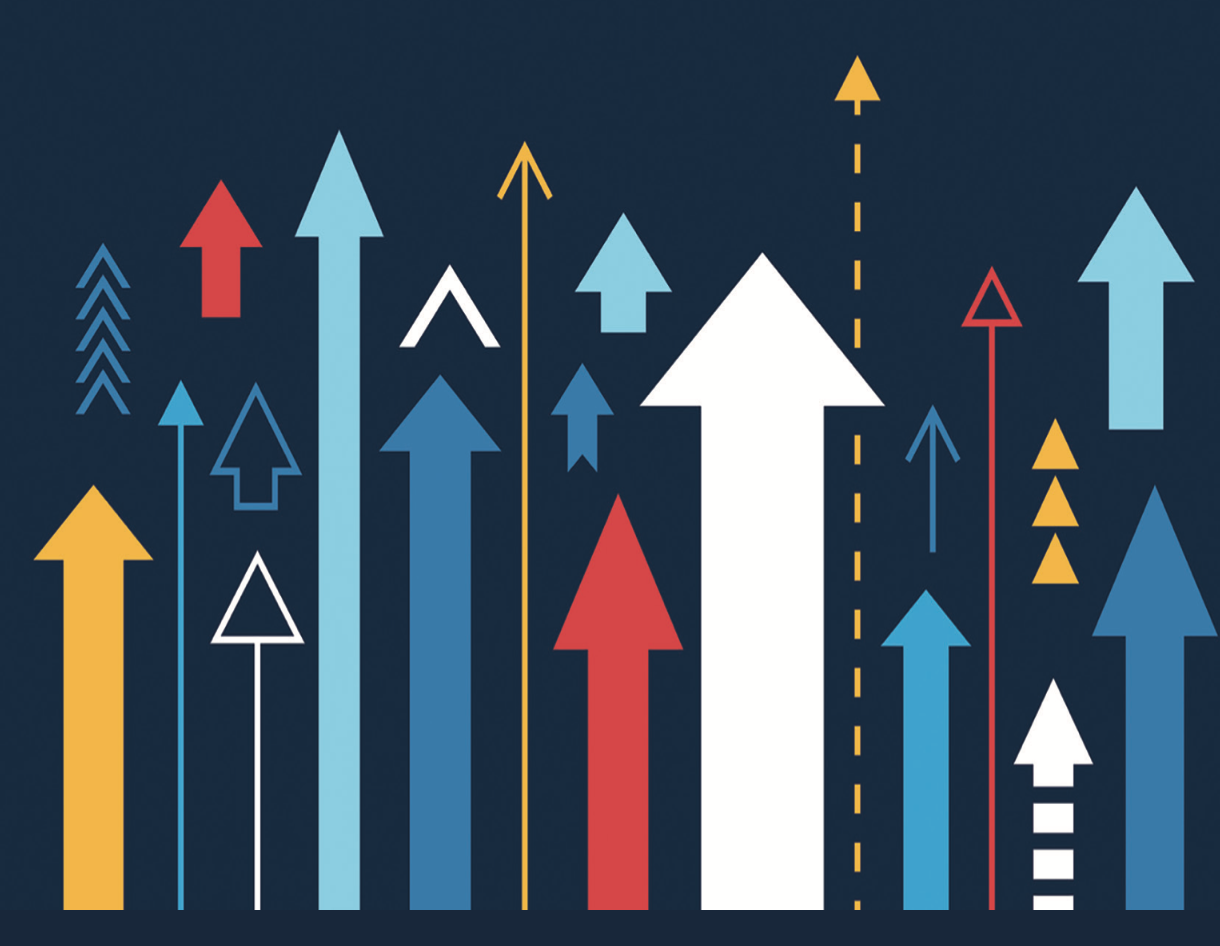 by Andrew T. Bates, MD, FACS; Dominick Gadaleta, MD, FACS, FASMBS; and Anthony T. Petrick, MD, FACS, FASMBS
Dr. Bates is Chief of Minimally Invasive Surgery at Southside Hospital, Hofstra/Northwell in New York, New York. Dr. Gadaleta is Chair, Department of Surgery, Southside Hospital; Director, Metabolic and Bariatric Surgery, North Shore University Hospital, Northwell Health in Manhasset, New York; Associate Professor of Surgery, Zucker School of Medicine at Hofstra/Northwell, Hempstead, New York. Dr. Petrick is Quality Director, Geisinger Surgical Institute; Director of Bariatric and Foregut Surgery, Geisinger Health System in Danville, Pennsylvania.

Funding: No funding was provided for this article.
Disclosures: The authors report no conflicts of interest relevant to the content of this article.
Bariatric Times. 2020;17(6):22
---
The COVID-19 pandemic has dramatically altered how we deliver care and optimize patients' access to it. When stay-at-home orders began in March 2020, physicians and administrators knew it would result in decreased care for patients with chronic diseases. Those of us reading this publication are keenly aware that obesity is unique as a chronic condition because it results in other chronic conditions that tend to worsen over time with limited treatment. Moreover, bariatric patients require increased levels of care and follow-up that proved difficult to maintain in the face of shuttered clinics and telehealth programs that were slow to initiate and inconsistent across the health care system. While it is still too early to know the ramifications of this, it would be reasonable to assume that fewer patients who qualify for, and would benefit from, bariatric surgery will ultimately undergo a weight loss procedure. Additionally, patients who require ongoing postoperative follow-up will likely receive less care or delayed care.
The eligibility criteria for bariatric surgery have changed little since the National Institutes of Health (NIH) established them in 1991. Some elements, including the preoperative "medically-supervised weight loss" period, has been scrutinized by the bariatric community as unnecessary. The prolonged preoperative period ultimately increases patient attrition, which has led the American Society for Metabolic and Bariatric Surgery (ASMBS) to describe the requirement as "discriminatory, arbitrary, and scientifically unfounded." The COVID-19 pandemic has only increased the difficulty of navigating the preoperative process. Moreover, economic forces for many Americans may dissuade them from pursuing bariatric surgery, as many of the key elements of follow-up, including multivitamin supplementation and dietary support, have limited insurance coverage and require out-of-pocket payment. Prior to social distancing, many bariatric-accredited centers utilized group format educational sessions that are currently not advised. Centers have responded by either utilizing telehealth group sessions, which are less personal, or providing one-on-one sessions, which are highly labor intensive. The unfortunate choice has become to either maintain volume or quality for the preoperative patient. However, as we previously noted in this publication, telehealth has been a "game changer" for those patients who live in remote areas. And in the era of lockdown, everyone is remote.
To prepare for the surge of patients with COVID-19, hospitals across the country, but especially in New York state, suspended all elective surgeries indefinitely. This obviously affected elective bariatric procedures. However, in addition to the shutdown, numerous patients who previously pursued bariatric surgery through employer-provided insurance plans were now furloughed or unemployed. For those patients unaffected by insurance changes, many have been forced to repeat preoperative tests due to their surgery being delayed to a date too remote from their initial workup. Some patients, fearful of entering the hospital and exposing themselves to COVID-19, have even elected to cancel their own surgery, knowing that doing so would require them to restart the preoperative process.
Postoperative bariatric patients obviously require ongoing nutritional monitoring to prevent the incidence of vitamin and nutrient deficiencies. The macronutrient requirements of these patients are unique among surgical patients and evaluation by trained dieticians is key for optimal outcomes. Most bariatric surgeons will monitor their postoperative patients for at least one year. While some practices are stronger in their recommendations, most Metabolic and Bariatric Surgery Accreditation and Quality Improvement Program (MBSAQIP)-accredited centers will encourage patients to return yearly for routine lab tests and evaluation. However, most people will admit that the number of patients who actually adhere to these recommendations is quite small, especially those who are doing well. While telehealth and virtual visits might be more convenient, many patients might not elect to present if there is no face-to-face interaction with their established provider. As bariatric practitioners, most of us would agree that patient follow-up is important for long-term success.
It is also important to realize that COVID patients and bariatric patients are not distinct groups. We do not know how or if bariatric anatomy affects COVID-19 presentation, but we do know that obesity is a risk factor for poor prognosis on par with increased age. Obesity itself has been recognized as a proinflammatory and prothrombotic state that might exacerbate the hypercoagulable state of COVID-19. As more of these patients present to the hospital, we must not lose sight of their bariatric status as their COVID-19 treatment takes center stage. Clinical details, such as feeding tubes and medication lists, have different implications in patients who have undergone bariatric surgery. While it is not realistic that every hospital in the country, large or small, has access to bariatric-trained providers, we believe our community must make itself as available as possible to provide counsel for these patients.
The COVID-19 crisis has forced many of us, especially in the New York area, to do more with less for our bariatric patients. The limitations on outpatient and elective healthcare will potentially be a setback for the ongoing care and follow-up of these patients, most of whom rely on our professional guidance to achieve optimal outcomes. We must continue to remind patients that we are here and encourage them to stay on their weight loss journey.
Category: Past Articles, Raising the Standard