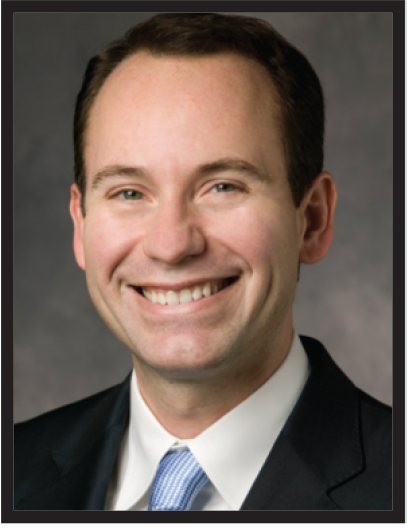 Dear Friends and Readers,
Welcome to the July issue of Bariatric Times. This month we are pleased to introduce a new column called "Raising the Standard," created for the purpose of highlighting a broad range of quality issues in bariatric surgery. Under the direction of Drs. Anthony Petrick and Dominick Gadaleta, "Raising the Standard" will discuss important topics, such as patient outcomes, quality improvement initiatives, value and cost-effective care, patient safety and patient satisfaction, enhanced recovery and team-based care, and the role of the electronic medical record. It is also a space where you can read about the latest in quality being discussed at scientific conferences. For instance, the American College of Surgeons (ACS) Quality and Safety Conference will feature, for the second year, a dedicated track on Metabolic and Bariatric Surgery Accreditation and Quality Improvement Program (MBSAQIP). We are excited about this new column and encourage readers to get involved by suggesting topics, providing feedback, and even volunteering as guest columnists. Stay tuned for more new offerings to come in Bariatric Times!
Also in this issue, Dr. DeMaria provides a cautionary commentary about monitoring for thiamine deficiency in our patients post surgery. If not treated properly and promptly, a thiamine deficient patient becomes at risk for developing Wernicke's Encephalopathy, a neurological disorder induced by this vitamin deficiency.
Dr. Ziemann-Gimmel et al investigated which approach, qualitative or quantitative monitoring of neuromuscular blockade, left patients with a degree of residual neuromuscular block that created a greater risk of having critical respiratory events. Here, they share the results of this original research.
Finally, we highlight the annual meeting of the Society of American Gastrointestinal and Endoscopic Surgeons (SAGES), which took place in April 2018.
Sincerely,
John M. Morton, MD, MPH, FACS, FASMBS
Category: Editorial Message, Past Articles