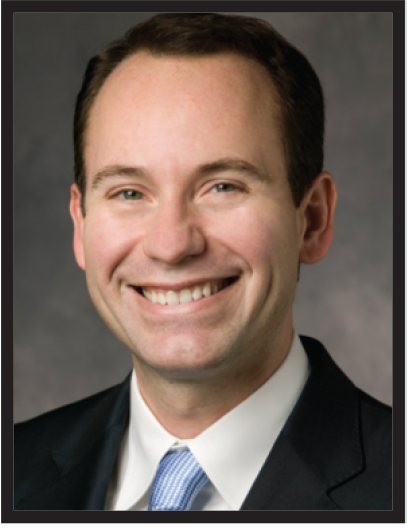 John M. Morton, MD, MPH, MHA, FACS, FASMBS, ABOM, is the Clinical Editor of Bariatric Times; Vice-Chair of Quality and Division Chief of Bariatric and Minimally Invasive Surgery in the Department of Surgery at Yale School of Medicine in New Haven, Connecticut.
Dear Friends and Readers,
As the year comes to a close, take a moment to congratulate yourself on making it through such a challenging year. We at Bariatric Times wish you all the best for 2022. Enjoy the December issue!
First, we have a retrospective report, titled "Analysis of Bariatric Surgery Outcomes in the Geriatric Population at a Rural Teaching Hospital." The authors found that bariatric surgery had a positive impact on improving comorbidities and weight loss among the elderly, rural population.
This installment of Raising the Standard, "The Relation of Psychological Safety to Patient Safety and Quality Metrics and Provider Wellness: Part 2," continues last month's theme of psychological safety in a healthcare setting. The importance of facilitating interventions to promote psychological safety, such as continuing education programs and professional development opportunities, is discussed.
Following that, we have a Risk Management column, titled "The Standard of Care," which defines standard of care and explains its relevance to the healthcare setting and how it is determined.
Next, we have an interview with the leader of the winning team of the American Society for Metabolic and Bariatric Surgery (ASMBS) Foundation's National Walk from Obesity (WFO) fundraising challenge.
This issue's Medical Methods in Obesity column reflects on the advancements made in the field of obesity medicine in 2021 and looks ahead to the exciting new developments anticipated for next year.
We also have our Digital Resource Center, Walter Pories's Cartoon Corner, and other informative research and news throughout the issue. Let us know your feedback and, as always, we welcome submissions! 
Sincerely,
John M. Morton, MD, MPH, MHA, FACS, FASMBS, ABOM 
Category: Editorial Message, Past Articles