by Laura Fischer, MD, MS, FACS
Dr. Fischer is with the University of Oklahoma Health Sciences Center in Oklahoma City, Oklahoma, and is the president of the Oklahoma/Arkansas State Chapter of the American Society for Metabolic and Bariatric Surgery (ASMBS).
Funding: No funding was provided.
Disclosures: The author reports no conflicts of interest relevant to the content of this article.
Bariatric Times. 2021;18(8):16.
---
About 10 years ago, after a period of senescence and inactivity, Dr. Hamilton Le restarted the Oklahoma/Arkansas American Society for Metabolic and Bariatric Surgery (ASMBS) State Chapter. Dr. Le, the Medical Director of the Integris Weight Loss Center in Oklahoma City, Oklahoma, completed surgical residency at the University of Oklahoma and Minimally Invasive/Bariatric surgery fellowship at Johns Hopkins University. As a young surgeon, Dr. Le wanted to build community in Oklahoma and the surrounding region. After settling into his first job, he reached out to other surgeons in the community and found there was an interest in restarting the state chapter meetings; however, there were no volunteers to take the initiative as the state chapter President. Dr. Le decided to take on this challenge, and the state chapter was reinitiated in late fall of 2011.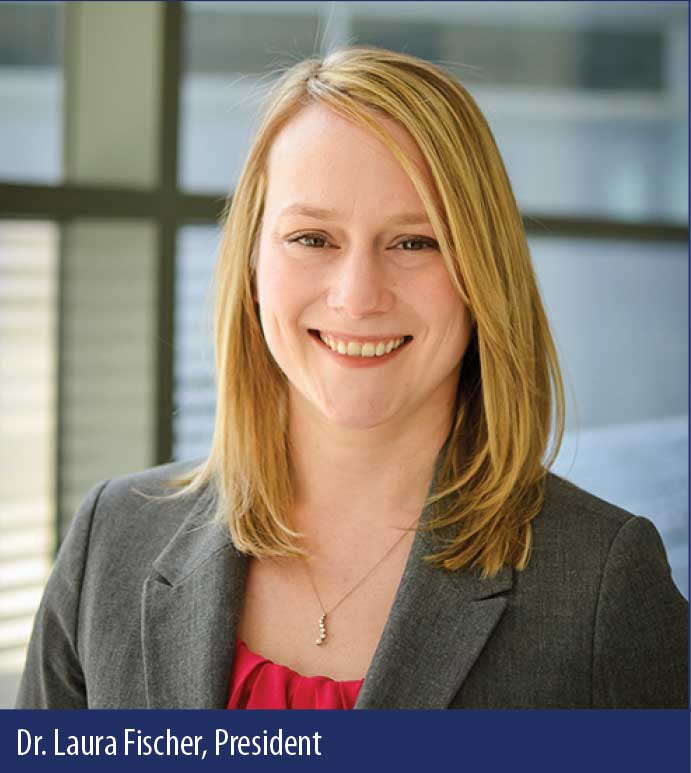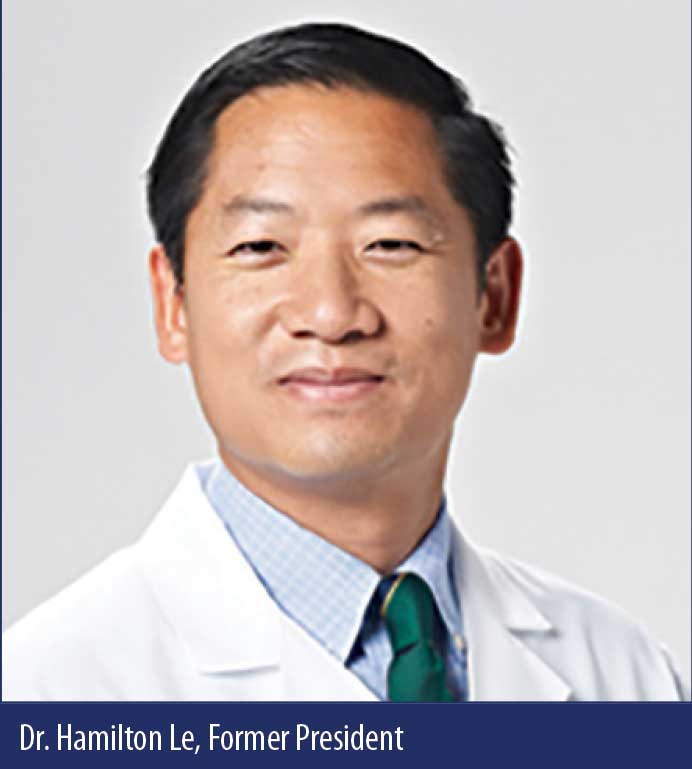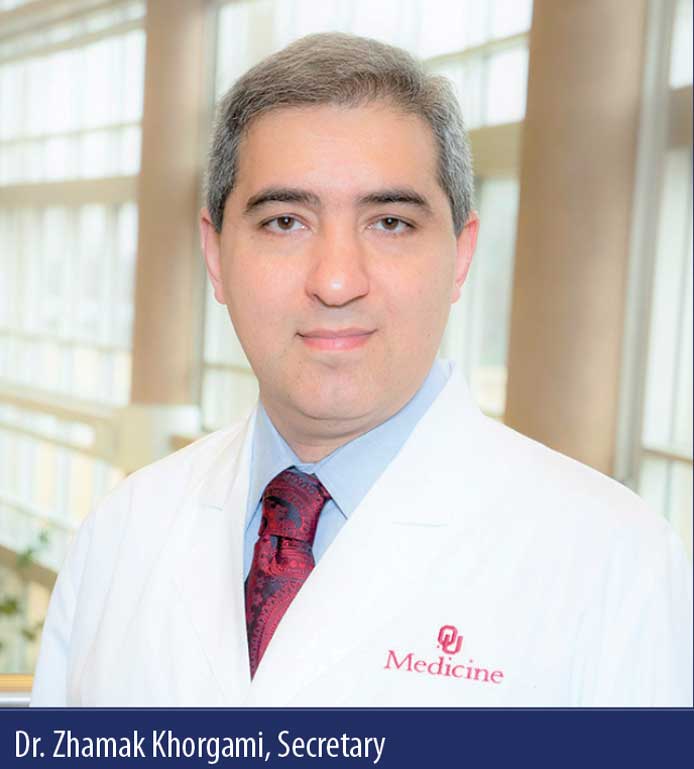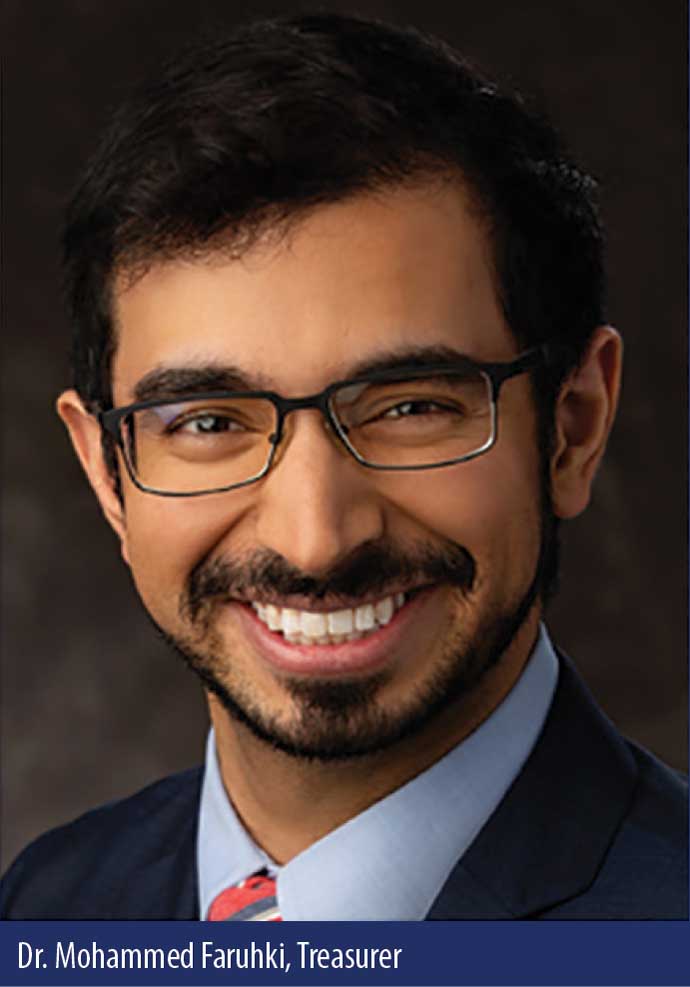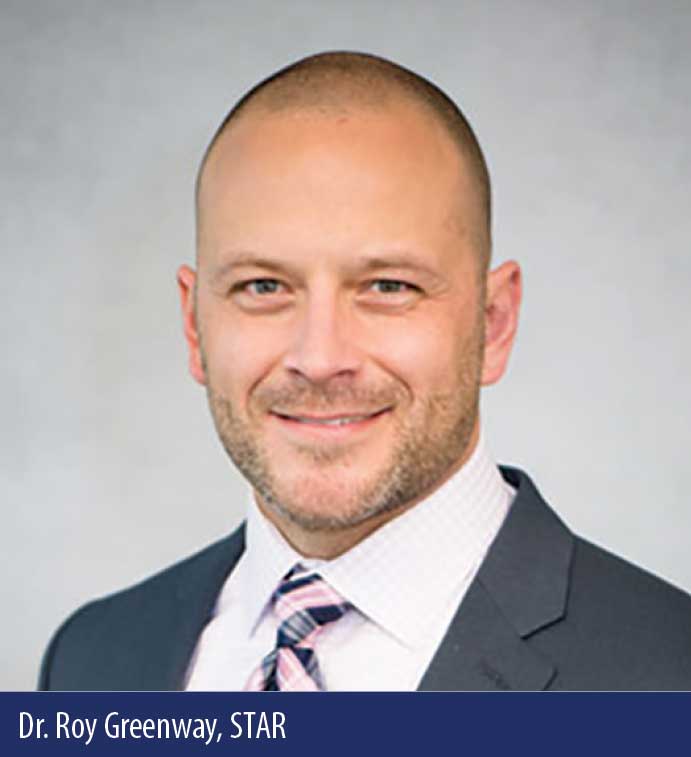 Dr. Le felt that the most important reason for restarting the OK/AR chapter was to build community. He noticed that many bariatric and general surgeons were operating in silos and were not communicating about shared patients or helping each other with complications. He also noted that many primary care physicians had a negative view of bariatric surgery and felt that it was dangerous and ineffective. His main goal was to improve the safety of bariatric surgery in OK/AR, improve surgical outcomes, and change the perception of bariatrics in the community. He personally reached out to bariatric surgeons throughout the state and brought them together for regular meetings. The first meeting focused on reviewing and voting on the bylaws for the chapter and electing officials. The participating members then put on the first Walk from Obesity in Oklahoma in fall of 2012. The state chapter has consistently met four times per year since reconnecting (COVID-19 era excluded). Dr. Le has found that bariatric surgeons throughout the region are now happy to work together, outcomes have improved significantly, and surgical volumes have grown in all programs around the state.
In terms of advocacy, the most impactful project supported by the OK/AR chapter was working with the state health insurance plan to initiate coverage of bariatric surgery. According to their website, HealthChoice is "a State of Oklahoma self-funded insurance plan covering state and local government, education, former employees, and dependents," insuring over 250,000 individuals. A comprehensive meeting was held with all the major players to discuss bariatric surgery coverage, and an agreement was made to conduct a cost-effectiveness pilot study. The pilot study enrolled 100 patients in two surgical groups: sleeve gastrectomy and Roux-en-Y gastric bypass. The enrollment period lasted one year, and all patients were followed for two additional years. The pilot study was a success, clearly showing cost-effectiveness, and HealthChoice subsequently approved full coverage of both bariatric procedures in January 2017. Across the state, bariatric programs noted a volume increase of approximately 30 percent after approval was enacted.
Dr. Le decided to step down as president in January 2020, but he remains an impactful figure in the state, helping to bring surgeons together and improving community trust. The state chapter continues to meet on a quarterly basis and is planning another Obesity Walk this year, as the COVID-19 pandemic wanes. The state chapter is currently working with the SoonerCare, Oklahoma Health Care Authority's Medicaid program for the state of Oklahoma, to rewrite the bariatric surgery guidelines and help improve access to care for this patient population. We anticipate the new guidelines will be approved and released in the near future.
Board of Directors: 
Dr. Laura Fischer, President
Dr. Zhamak Khorgami, Secretary
Dr. Mohammed Faruhki, Treasurer
Dr. Roy Greenway, STAR
Past Presidents:
Category: ASMBS State Chapter Spotlight, Past Articles