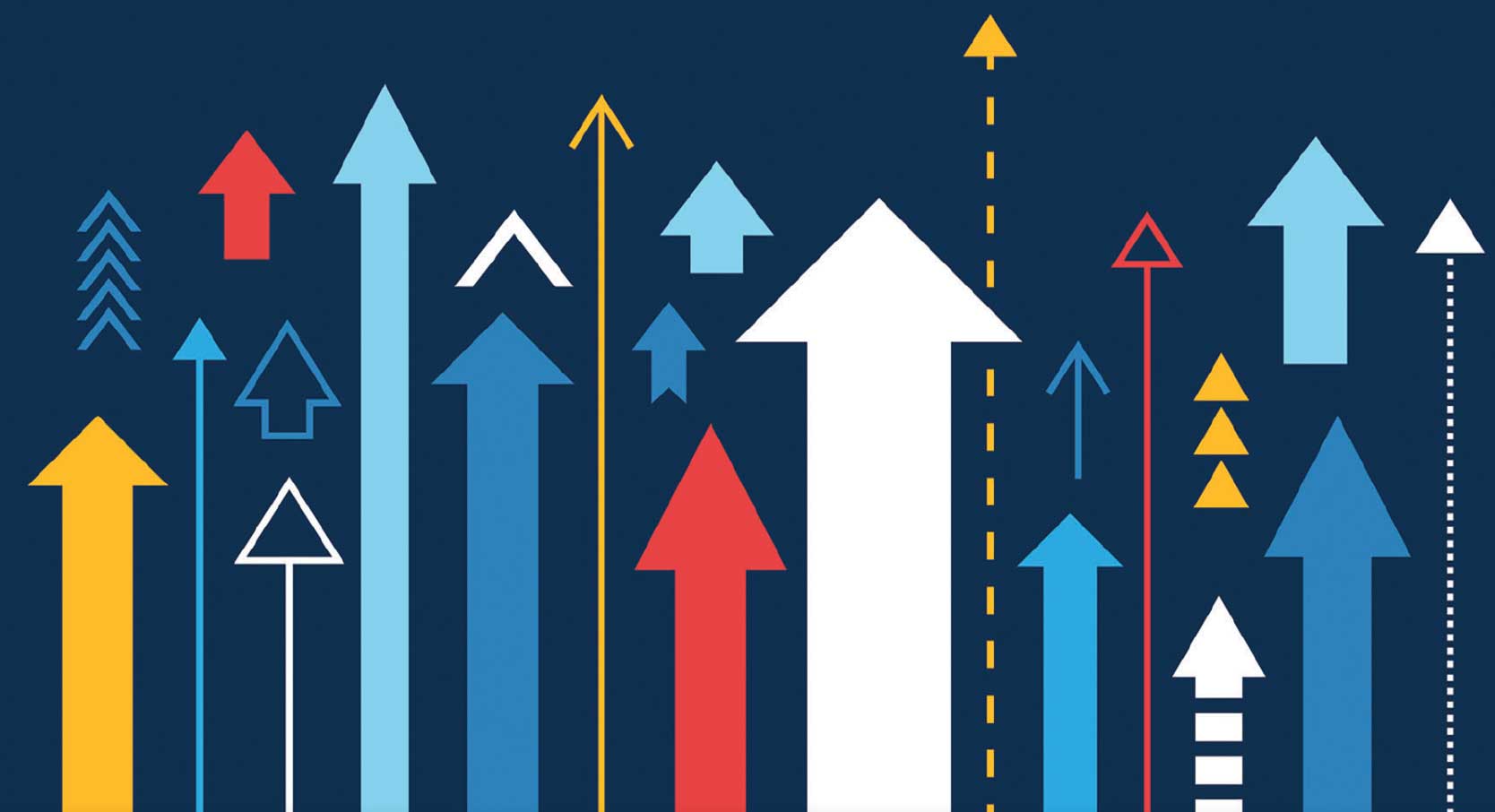 by Anthony T. Petrick, MD, FACS, FASMBS, and Dominick Gadaleta, MD, FACS, FASMBS
Dr. Petrick is Quality Director, Geisinger Surgical Institute; Director of Bariatric and Foregut Surgery, Geisinger Health System, Danville, Pennsylvania. Dr. Gadaleta is Associate Chair, Chief of General Surgery, MBS Director, North Shore University Hospital, Northwell Health, Manhasset, New York.
Funding: No funding was provided for this article.
Disclosures: The authors report no conflicts of interest relevant to the content of this article.
Bariatric Times. 2018;15(7):17.
"There are in fact two things, science and opinion; the former begets knowledge, the latter ignorance."
—The Law and Oath of Hippocrates; Book 1
Welcome to "Raising the Standard," a new column created for the purpose of highlighting a broad range of quality issues in bariatric surgery, including the following:
Patient outcomes

Quality improvement initiatives

Value and cost-effective care

Patient safety and patient satisfaction

Enhanced recovery and team-based care

The role of the electronic medical record
Hippocrates is commonly portrayed as the quintessence of the ancient physician. He has been credited with advancing the systematic study of clinical medicine, consolidating the medical knowledge of previous schools, and prescribing practices for physicians through the Hippocratic Oath and other works. With the understanding that our impact cannot rival that of Hippocrates, we intend to enlist our readers in an effort to model contemporary quality outcomes in bariatric surgery after those of Hippocrates. 
This column will feature scientific studies of bariatric quality, both past and present, specifically illustrating opportunities for incorporation of the study findings into clinical practice. We will recall the work done by the pioneers of bariatric surgery in an effort to consolidate and build on the knowledge they provided. This is especially important because the history of bariatric surgery has been one of continuous quality improvement with seminal moments through each of the last six decades.
In the 1960s and 1970s, Dr. Edward Mason developed the technique of gastric bypass using the scientific method to demonstrate efficacy for weight loss, as well as to continually improve the safety of the procedure. In the 1970s and 1980s, Dr. Walter Pories refined surgical techniques and demonstrated that bariatric surgical weight loss was durable and consistently produced remission of diabetes. The 1990s brought the first laparoscopic gastric bypass by Dr. Alan Wittgrove, who was among the first surgeons in the world to demonstrate that complex abdominal surgical procedures could be done safely. His technique was a revelation that helped bring acceptance of bariatric surgery to mainstream American surgery and eventually to all medical providers caring for patients suffering from obesity and its related diseases. The 21st century brought accreditation and national standards to bariatric surgery, reducing mortality on par with the most common elective general surgical procedures done in the United States—cholecystectomy and hernia surgery.
Future installments of this column will provide readers with overviews of quality forums in surgery. We will examine the role of the Metabolic and Bariatric Surgery Accreditation and Quality Improvement Program (MBSAQIP), the American College of Surgeons (ACS) Quality Programs and the Centers for Medicare and Medicaid Services (CMS) in setting national quality standards for bariatric surgery. We also intend to highlight regional collaboratives, health system, hospital, and individual bariatric practice quality initiatives as well as summarize selected high-quality presentations from prestigious national meetings.
We encourage readers to suggest topics, provide feedback, and even volunteer as guest columnists. Our mission is to create a dialogue with our readers that provides both the knowledge and the tools to assist in the ongoing effort for quality improvement in all bariatric programs and practices.
Category: Past Articles, Raising the Standard