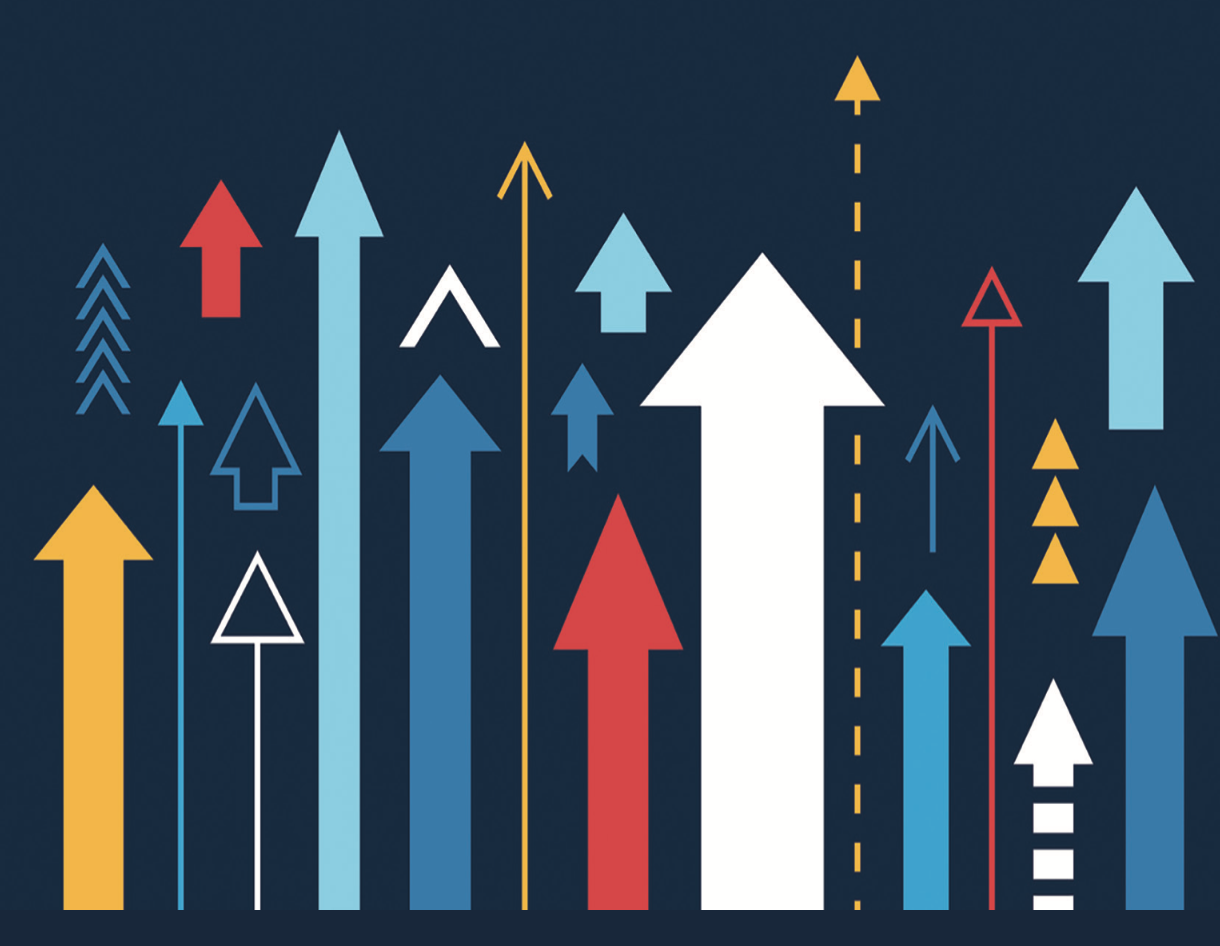 by David Pechman, MDMBA; Anthony T. Petrick, MD, FACS, FASMBS;
and Dominick Gadaleta, MD, FACS, FASMBS
Dr. Pechman is Assistant Professor of Surgery at the Zucker School of Medicine at Hofstra, Northwell Health-South Shore University Hospital in Bay Shore, New York. Dr. Petrick is Chief Quality Officer, Geisinger Clinic; Director of Bariatric and Foregut Surgery, Geisinger Health System in Danville, Pennsylvania. Dr. Gadaleta is Chair, Department of Surgery, South Shore University Hospital; Director, Metabolic and Bariatric Surgery, North Shore and South Shore University Hospitals, Northwell Health in Manhasset, New York; Associate Professor of Surgery, Zucker School of Medicine at Hofstra/Northwell in Hempstead, New York.
Funding: No funding was provided for this article.
Disclosures: The authors report no conflicts of interest relevant to the content of this article.
Bariatric Times. 2021;18(10):14
---
The 2021 Society of American Gastrointestinal and Endoscopic Surgeons (SAGES) Annual Meeting, notable for representing SAGES' 40th birthday, was a welcome return to in-person events. Although many presenters took advantage of the ability to present remotely, either live or via video recording, the majority of presentations were held live and in person. 
The theme of this year's conference, held from August 31 to September 3 in Las Vegas, Nevada, was "Reimagining a Healthier World," which is quite appropriate as healthcare providers strive to provide excellent care in a COVID-19-affected world. A handful of sessions and presentations discussed practice strategies and considerations during a pandemic, but the vast majority focused on surgical care and outcomes.
As always, metabolic and bariatric surgery (MBS) were well represented at SAGES, including sessions focused on the intersection of MBS with foregut and acute care surgery, as well as surgical technology. The importance of surgical quality improvement was highlighted. Many of these studies utilized American College of Surgeons (ACS) Data Registry Participant User Data Files (PUF) from the both the National Surgical Quality Improvement Program (NSQIP) and the Metabolic and Bariatric Surgery Accreditation and Quality Improvement Program (MBSAQIP). 
Five sessions included the presentation of original bariatric videos and/or research. Dr. Raul Sebastian presented a MBSAQIP PUF analysis of whether staple line oversewing improves outcomes for patients undergoing laparoscopic sleeve gastrectomy for patients on chronic anticoagulation. The study found that patients on chronic anticoagulation had higher incidence of postoperative bleeding and blood transfusion. The study also found this was true regardless of whether oversewing was performed, as patients had similar 30-day outcomes with and without staple line oversewing. 
Debates on contentious topics were popular, as always. One such session, "Great Debate: Bariatrics—Weight Regain After Bariatric Surgery: What is the Best Option for Getting the Patient Back on Track," featured a series of excellent debates by leaders in the field of bariatric surgery. Philip Schauer, MD, and Kunoor Jain-Spangler, MD, debated on whether or not restrictive procedures result in greater weight regain. Jonathan Prunell, MD, and Silvia Leite Faria, MD, debated whether biology is or is not the primary driver of a suboptimal response to bariatric surgery. Finally, Ramen Goel, MD, and Teresa LaMasters, MD, questioned whether or not revisional surgery is ultimately beneficial for bariatric surgery patients following weight regain. As is frequently the case, the debates featured no winners or losers. One point of agreement was that presentations were well-researched, providing insight into the biological and technical causes of weight regain and strategies for individualized treatment to provide the best outcomes.  
Several sessions focused on important considerations in the management of patients with obesity and gastroesophageal reflux disease (GERD). A featured report was from the Multi-Society Practice Guideline and Consensus Conference on the Surgical Treatment of GERD. The panel submitted guidelines for comment on key questions surrounding GERD. Recommendations for patients with body mass index (BMI) greater than 35kg/m2 and GERD did not favor either fundoplication or gastric bypass. However, the panel did recommend against sleeve gastrectomy in patients with BMI greater than 35kg/m2 and medically refractory GERD. Look for the final guidelines to be published in early 2022. The conference featured spirited discussion and comments from both surgeons and industry professionals.
A major theme at SAGES has always been the assessment of novel technologies and techniques. This year was no different. Micaela Esquivel, MD, made an outstanding presentation titled, "New Technologies: Does Endoflip Help with Intraoperative Assessment?" The talk provided an excellent overview of the endoluminal functional lumen imaging probe (Endoflip) device, how to interpret its findings, and its utility, both intraoperatively1,2 and postoperatively.3 Although more research is needed, Dr. Esquivel suggests that the device is effective in assessing lower esophageal distensibility and esophageal motility and could provide surgeons with a powerful tool for determining which weight loss procedure is best suited for an individual patient. 
Dr. Matthew Burstein presented a 16-patient case series displaying the safety and efficacy of a novel 230mm linear stapling technology. The Standard Bariatrics 230mm linear stapler received United States Food and Drug Administration (FDA) approval in May 2021 and is the first approved device of its kind, with a continuous staple cutline of 23cm. 
The SAGES annual meeting was a welcome return to the (almost) normalcy of in-person national meetings. SAGES continues to grow while highlighting topics in MBS as well as surgical techniques and technology. We encourage all MBSAQIP surgeons and centers to consider attending the 2022 meeting in Denver, Colorado.
References
Su B, Dunst C, Gould J, et al. Experience-based expert consensus on the intra-operative usage of the Endoflip impedance planimetry system. Surg Endosc. 2021;35(6):2731–2742.

 

Reynolds JL, Zehetner J, Shiraga S, et al. Intraoperative assessment of the effects of laparoscopic sleeve gastrectomy on the distensibility of the lower esophageal sphincter using impedance planimetry. Surg Endosc. 2016;30(11):4904–4909.

 

Haq Z, Itani MI, Zhang L, et al. The utility of EndoFLIP for measuring gastrojejunal anastomosis diameter and distensibility in patients experiencing weight regain post Roux-en-Y gastric bypass. Obes Surg. 2021;31(7):3353–3359.

 
Category: Past Articles, Raising the Standard