by Aurora Pryor, MD, MBA, FACS, FASMBS
Dr. Pryor is with Stony Brook Medicine in Stony Brook, New York.
Funding: No funding was provided.
Disclosures: The author reports no conflicts of interest relevant to the content of this article.
Bariatric Times. 2021;18(10):12.
---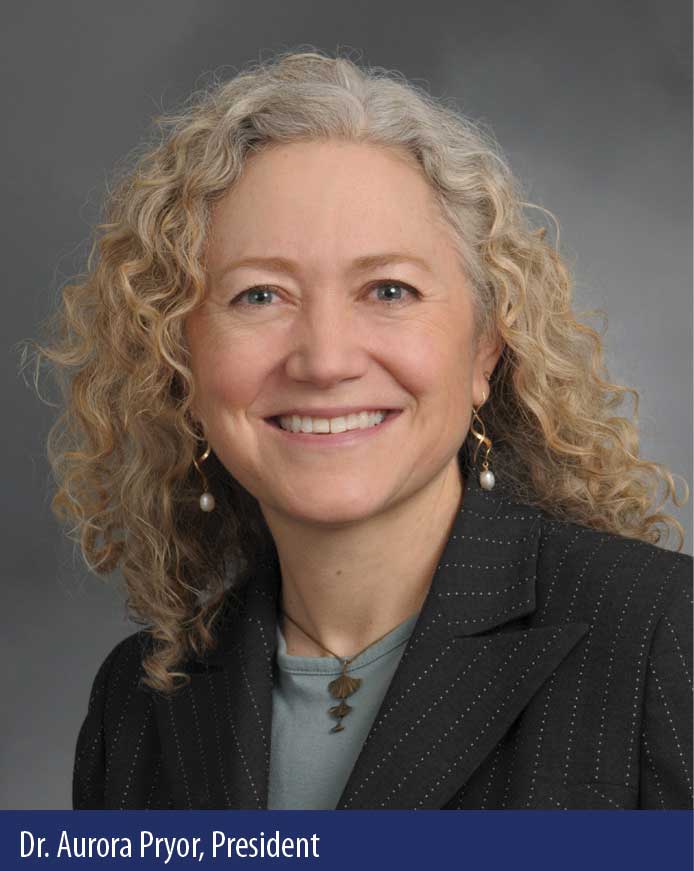 The New York state (NYS) chapter of the American Society for Metabolic and Bariatric Surgery (ASMBS) was founded in 2009 with a consistent drive to offer resources and support to its members to provide the best possible care for all patients. The founding president, Dr. Mitchell Roslin, desired to form a chapter that brought together both the urban and rural sectors of NYS to share experiences and expertise, with the goal of ensuring fair and complete coverage for all patients seeking bariatric surgery in New York. Since the beginning, the NYS chapter has been one of the frontrunners in this regard, working to make obesity care attainable for the insured and uninsured and to minimize the unnecessary requirements most insurances enforce for bariatric surgery to be covered. 
Education of professionals involved in bariatric surgery is also a goal of the NYS chapter. Since its inception, the chapter has hosted a highly successful and well attended annual conference that brings together all members with various guest speakers to discuss relevant topics in the field of obesity. We often join with surrounding states for this event. The 2020 conference, however, was postponed due to COVID-19 and has resumed virtually for 2021, on October 8 and 9. The goal is to transition back to in-person meetings in 2022. With this year's conference being virtual, registration will be open to any who wish to join us! If you would like to attend or would like your institution to attend under a group discount, you can register on our website at asmbsny.org.1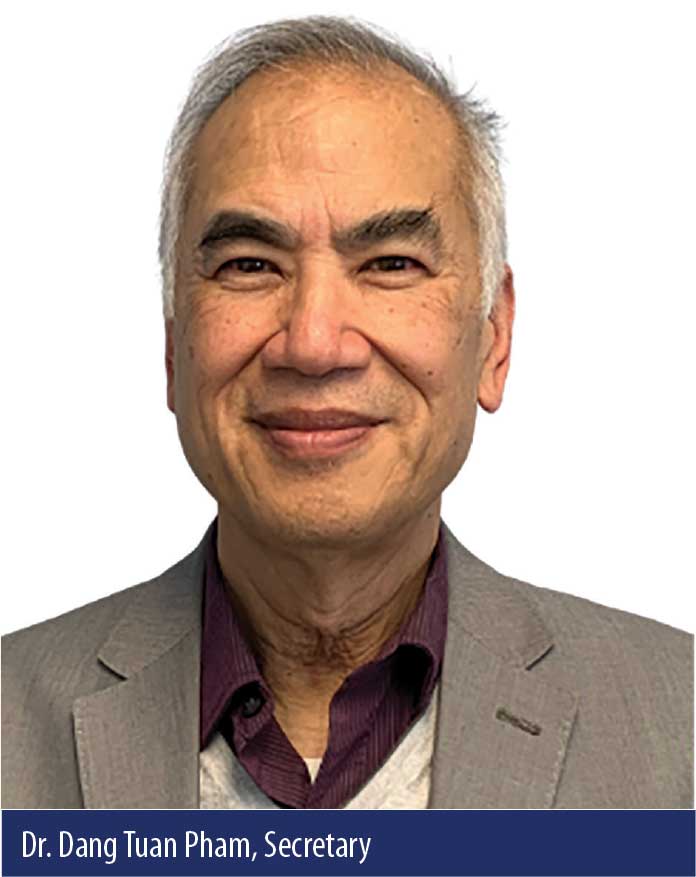 Throughout the chapter's history, our members have been committed to being on the front lines in raising obesity awareness, reducing the incidence of obesity, and improving access to care. In 2012, the NYS chapter supported the efforts of Mayor Michael Bloomberg and his proposed ban on sugar-sweetened beverages larger than 16oz. Despite Mayor Bloomberg's act ultimately not being passed, the NYS Chapter continues to support efforts to curb the ever-growing obesity epidemic. Our members have been involved with the ASMBS-sponsored Walk from Obesity and various advocacy events. Members have visited Capitol Hill on a number of occasions, including championing two letters to the United States Department of Health and Human Services in support of bariatric surgery as an essential health benefit. Several of our chapter members have also been involved, and continue to be involved, in leading research aimed at providing the safest and most effective surgical and nonsurgical procedures for weight loss. This research includes trials of various nonsurgical weight loss devices, revolutionary surgical techniques, and the implementation of innovative pre- and postsurgery practices to minimize complications and maximize success postoperatively.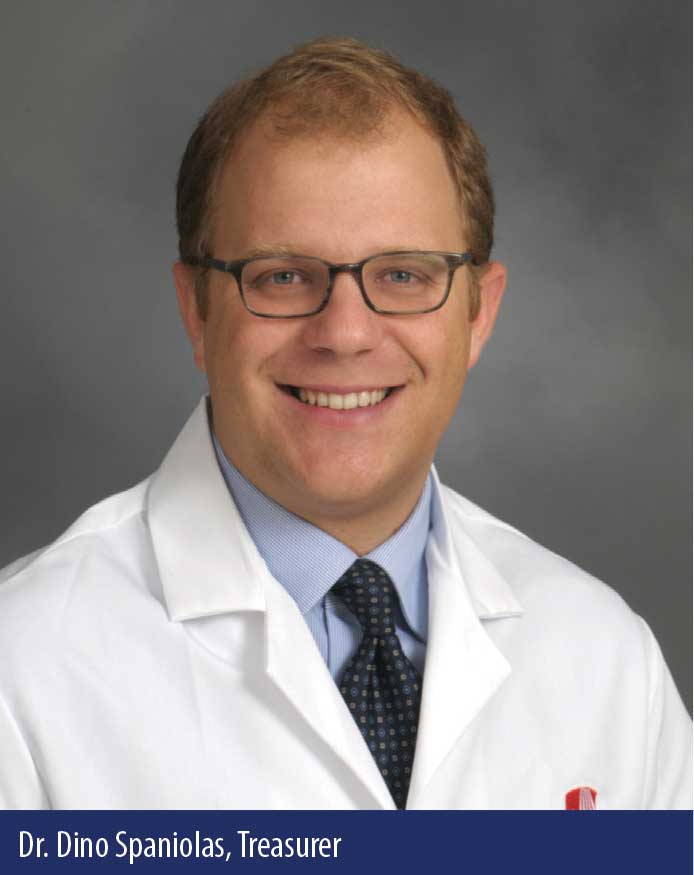 The work of the chapter and our members is steadfast and continues forward. The need for increased obesity services, especially bariatric surgery, is important now more than ever.2  As is seen nationally, New York is experiencing a continued rise in the number of adults and children with overweight or obesity. The rate of adults who are overweight has increased from 42 percent in 1997 to 63.2 percent in 2019, and adults who have obesity has increased from 16 percent in 1997 to 27.1 percent in 2019. In children, the rate has tripled over the past three decades, with a third of New York's children now having obesity or overweight. Thankfully, there has been an increase in insurance coverage for adolescent surgery; however, coverage remains limited and is something our members are working to improve.2
A key group of professionals providing care and support of our patients are our Integrated Health (IH) members. Organized as the IH Committee, the goal of this functional group is to provide resources and support to these sometimes overlooked health care professionals in bariatric care who are at the ground level every day for the patients. The IH Committee of the NYS chapter includes various clinical specialties, from a psychologist to a nurse practitioner, certified bariatric nurse, and registered nurse, to enable different perspectives in care to be identified and offering a voice to these important members of the bariatric team. A goal of the IH Committee for 2022 is to create an insurance toolkit specifically for NYS insurances to share within the chapter, so no matter which insurance a patient has, the toolkit can be accessed to identify the correct coverage. The vision of this group begins with supporting the patient upfront, improving access to care, ensuring services are covered, and being there for the patient long term. 
Board of Directors: 
Dr. Aurora Pryor, President

Dr. Dang Tuan Pham, Secretary

Dr. Konstantinos Spaniolas, Treasurer

Dr. Genna Hymowitz-Popovich, IH Committee Chair

Mae Zoltowsky, RN, IH Co-Chair

Dr. William O'Malley, Past President/STAR

Dr. Collin Brathwaite, Bylaws Committee Chair

Dr. John Angstadt, Member at Large

Dr. Larry Gellman, Member at Large

Dr. Manish Parikh, Member at Large

Dr. Shawn Garber, Member at Large

Darragh Herlihy, NP, IH Member at Large
Past Presidents:
Dr. Mitchell Roslin, Founder

Dr. Terence Clarke

Dr. Ashutosh Kaul

Dr. Dominick Gadaleta

Dr. William Graber
References
New York State Chapter of the American Society for Metabolic and Bariatric Surgery website. https://asmbsny.org/. Accessed 22 Sept 2021.

New York State Department of Health. Obesity Prevention. 2021. https://www.health.ny.gov/prevention/obesity/. Accessed 15 Sept 2021.
Category: ASMBS State Chapter Spotlight, Past Articles