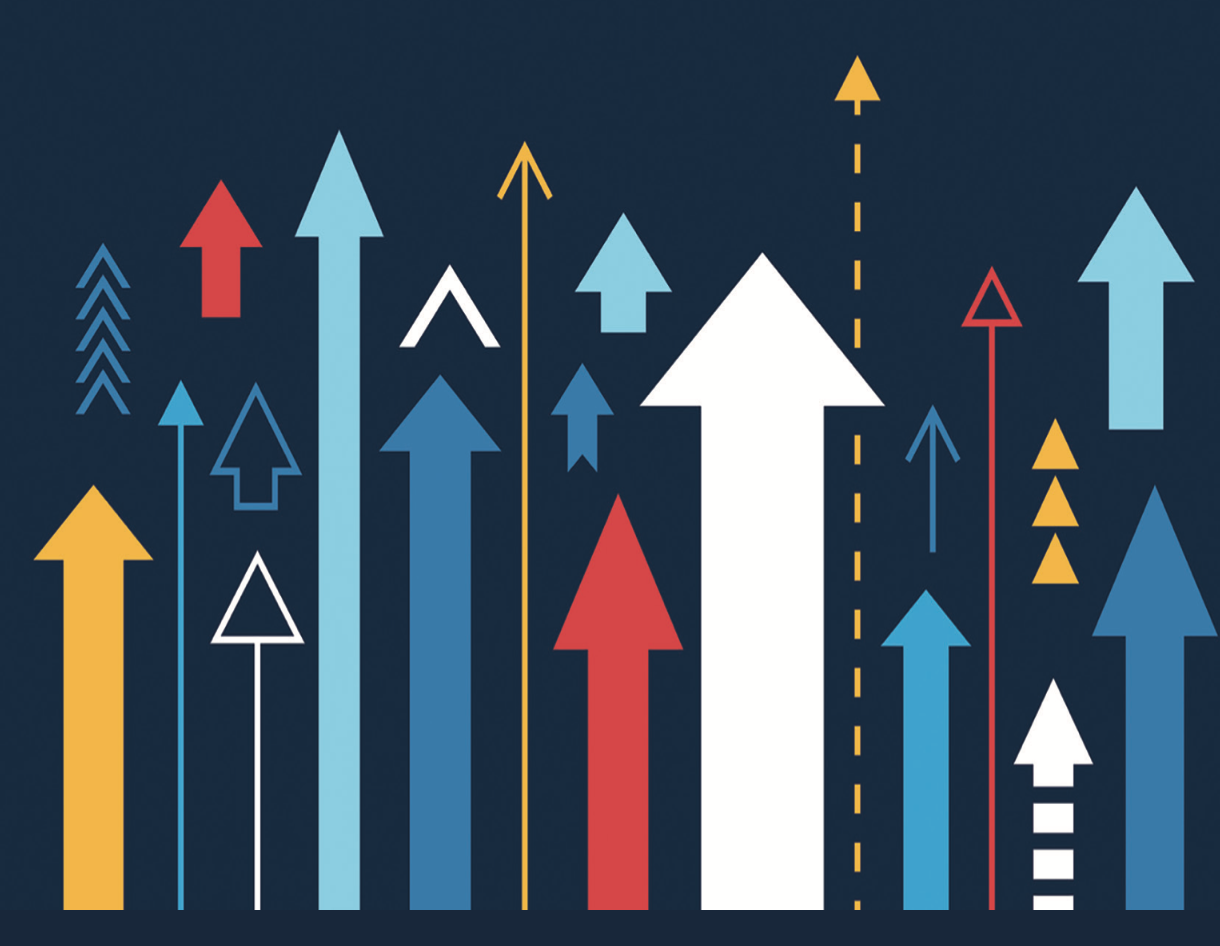 by David Pechman, MD, MBA; Anthony T. Petrick, MD, FACS, FASMBS; and Dominick Gadaleta, MD, FACS, FASMBS
Dr. Pechman is Assistant Professor of Surgery, Zucker School of Medicine at Hofstra, Northwell Health-South Shore University Hospital in Bay Shore, New York.  Dr. Petrick is Chief Quality Officer, Geisinger Clinic; Director of Bariatric and Foregut Surgery, Geisinger Health System, Danville, Pennsylvania Dr. Gadaleta is Chair, Department of Surgery, South Shore University Hospital; Director, Metabolic and Bariatric Surgery, North Shore and South Shore University Hospitals, Northwell Health in Manhasset, New York; Associate Professor of Surgery, Zucker School of Medicine at Hofstra/Northwell in Hempstead, New York.
Funding: No funding was provided for this article.
Disclosures: The authors have no conflicts of interest relevant to this article.
Bariatric Times. 2022;19(5):14
---
The 2022 Society of American Gastrointestinal and Endoscopic Surgeons (SAGES) Annual Meeting took place March 16 to 19 in Denver, Colorado. Attendees had the option of participating in each session in-person or virtually through the SAGES22 application. 
The theme of this year's conference was "Welcome home to SAGES," a fitting invitation to both SAGES members and nonmembers, as the healthcare community continues to emerge from the COVID-19 pandemic. A handful of sessions and presentations discussed practice strategies and considerations during a pandemic, but the vast majority focused on surgical care and outcomes.
Metabolic and bariatric surgery (MBS) was well represented at SAGES, with sessions focused on the intersection of MBS with foregut pathology, acute care surgery, and surgical technology. The importance of surgical quality improvement was highlighted. There were several studies using American College of Surgeons (ACS) Data Registry Participant User Data Files (PUF) from either the National Surgical Quality Improvement Program (NSQIP) or Metabolic and Bariatric Surgery Accreditation and Quality Improvement Program (MBSAQIP). 
Three sessions included the presentation of original bariatric videos and/or research. William Bennett, MS, (University of North Carolina School of Medicine) and Meredith Freeman, MS, (Tulane University School of Medicine) each presented their teams' analyses of the MBSAQIP database from the years 2015 to 2019, assessing the efficacy of staple line reinforcement techniques. Bennett et al specifically assessed postoperative outcomes after robotic sleeve gastrectomy and found that staple line augmentation (SLA, representing staple line reinforcement [SLR], oversewing, or both) was associated with decreased risk of organ space surgical site infection (SSI), sepsis, and reoperation and showed no difference in rate of intensive care unit (ICU) admission, cardiac arrest, or transfusion. Their data also displayed that oversewing alone as an SLR technique was associated with increased rates of superficial SSI, septic shock, and unplanned intubation. Freeman et al analyzed 513,354 laparoscopic and robotic sleeve gastrectomies and found that SLR and oversewing were associated with decreased risk of bleeding and longer operative time; however, no difference was seen in risk of leak.
Sessions that focused on complications and management were popular, as always. One such session, "How I Deal with Complications in Bariatric Surgery," featured a series of excellent presentations by leaders in the field of bariatric surgery. Diego Camacho, MD, and Pearl Ma, MD, discussed the diagnosis and management of acute and chronic complications of gastric bypass, including bleeding, small bowel obstruction, leak, marginal ulcers, internal hernia, intussusception, and biliary disease. Shaneeta Johnson, MD, reviewed the chronic physiologic complications after gastric bypass. Charles Thompson, MD, and John Rodriguez, MD, presented on the acute and chronic complications after sleeve gastrectomy, including leak, bleeding, stenosis, reflux, hiatal hernia, and Barrett's esophagus. Marina Kurian, MD, discussed strategies for addressing complications after biliopancreatic diversion with duodenal switch (BPD-DS) and single anastomosis duodeno-ileal bypass (SADI), and Eric Pauli, MD, provided an overview of endoscopic management techniques for management after MBS. Each of the presentations was well-researched and provided audience members with practical strategies for use in their own practice. 
A major theme at SAGES is always the assessment of novel technologies and techniques. This year was no different. Dr. Santiago Horgan's talk, titled "The Future of Robotic Surgery–An Overview of New and Exciting Platforms," described each of the robotic platforms that could be available to audience members in coming years. The lecture included many platforms with which surgeons in the United States (US) are not yet familiar, such as the Versius (England), Distal Motion, Verb Surgical, Intuitive SP system, Vicarious Surgical single-site robotic platform, Virtual Incision's MIRA Miniature Robotic System, Titan Medical SPORT Surgical System, Medrobotics Flex Robotic System, Intuitive ION, Auris Monarch, Colubris flexible endoluminal robotic system, and Human Extensions handheld robotic system. Dr. Horgan included many videos and an in-depth discussion of single port endoluminal systems and flexible robotic platforms, which he feels represent the next revolution in robotic surgery. 
In addition to the focus on emerging technology within the educational program, attendees had the opportunity to get hands-on experience with new devices and products in the exhibit hall. There were many opportunities for surgeons and trainees to familiarize themselves with cutting-edge endoscopic, laparoscopic, and robotic technologies. 
The Standard Bariatrics booth featured a stapler that was featured in a case report at SAGES 2021 in August 2021, the Titan SGS® 230mm linear stapler. At that time, Matthew Burstein presented a 16-patient case series, which displayed the safety and efficacy of the device, which received US Food and Drug Administration (FDA) approval in May 2021. The device is the first of its kind, with a continuous staple line of 23cm. The Standard Bariatrics team reported that the device allows for more uniform creation of sleeve gastrectomy, with uniform measurements taken between the gastroesophageal junction, incisura, and pylorus and the device prior to stapling/dividing. Dr. Fernando Muñoz Flores of Santiago, Chile, was excited to have the opportunity to learn more about the device, stating, "This is why I love SAGES. Last year, I learned about this new device from a presentation. Now this year, it is here for us to try and to see in person." 
The 2022 SAGES annual meeting was a welcome step toward in-person national meetings, while offering members and nonmembers the ability to participate remotely. SAGES continues to grow while highlighting topics in MBS, such as surgical techniques and technology. We encourage all MBSAQIP surgeons and centers to consider attending the 2023 meeting in Montreal, Quebec.  
Category: Past Articles, Raising the Standard